The OVERFINCH Heritage Collection
---
Overfinch Heritage is our classics 'restomod' division, dedicated to restoring traditional Land Rovers and to respectfully reinventing them for future generations of collectors and enthusiasts.
Overfinch Heritage is a celebration of the timeless values which make a vehicle desirable and unique.
As engineering and technology progress, the principles of design, performance, quality and integrity remain constant.
Values that have held true at Overfinch since our inception.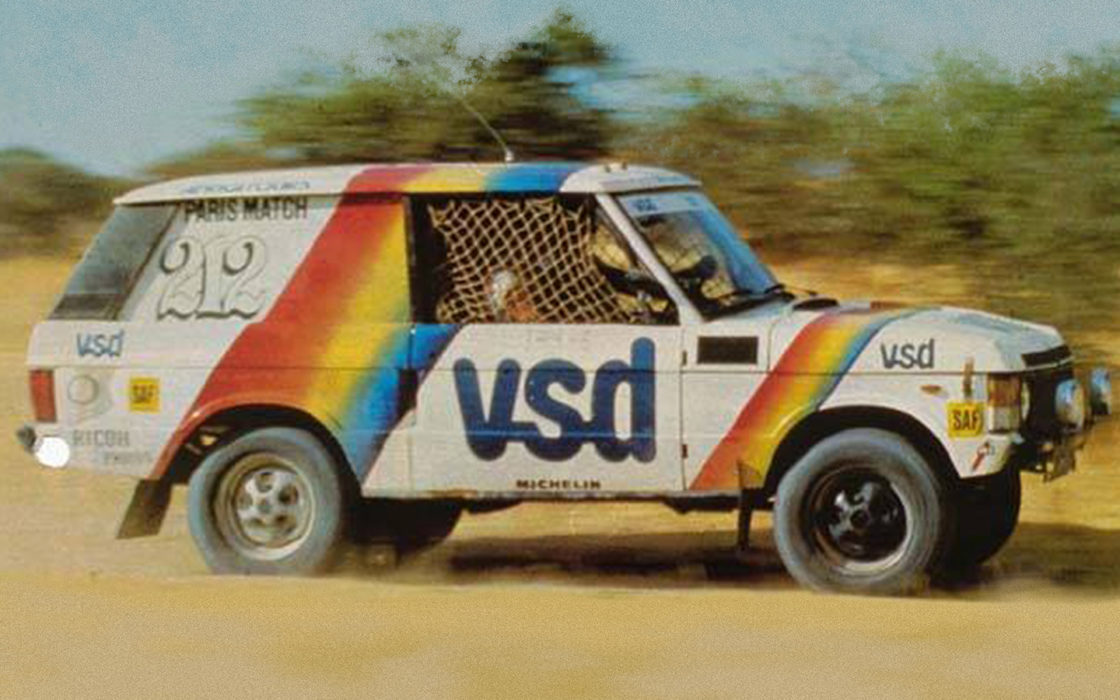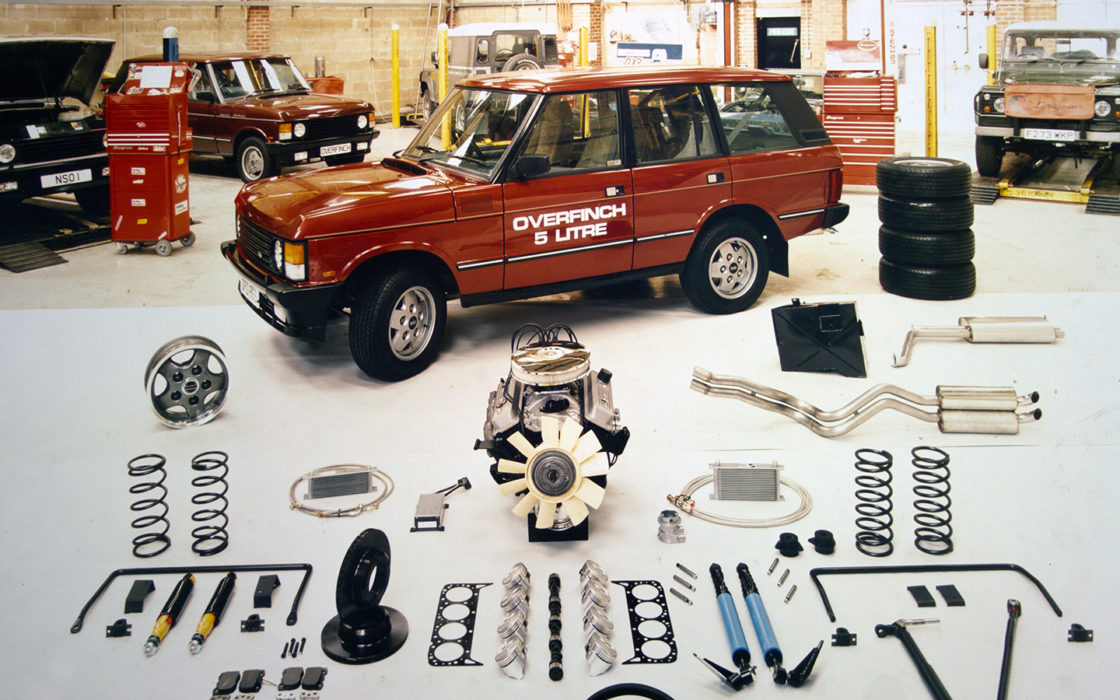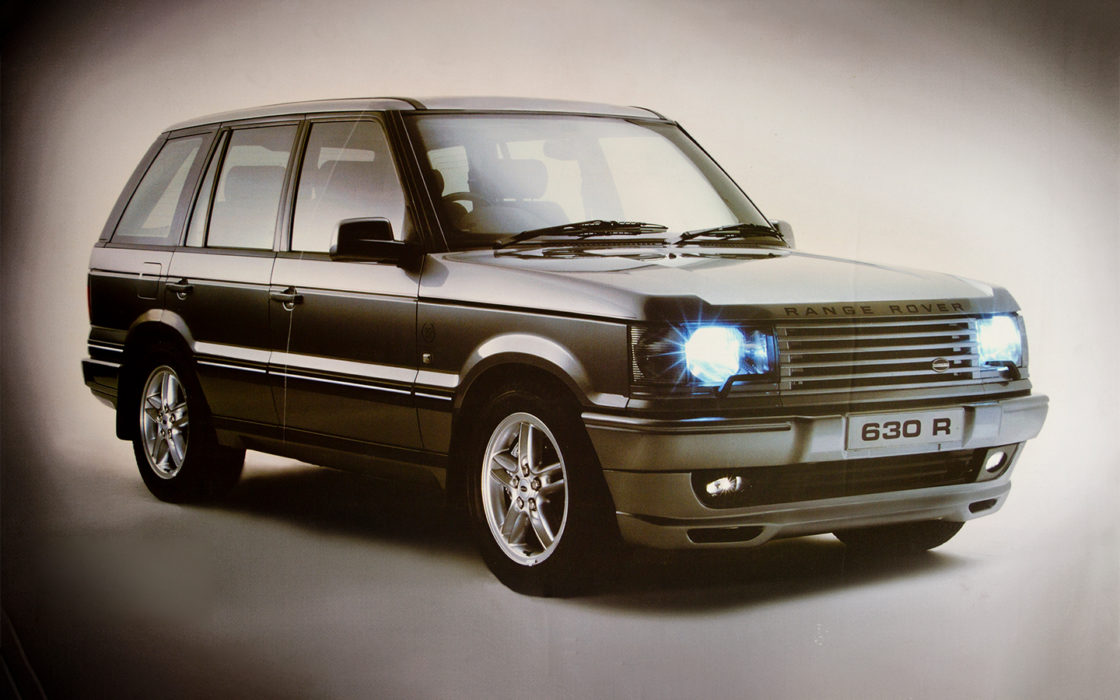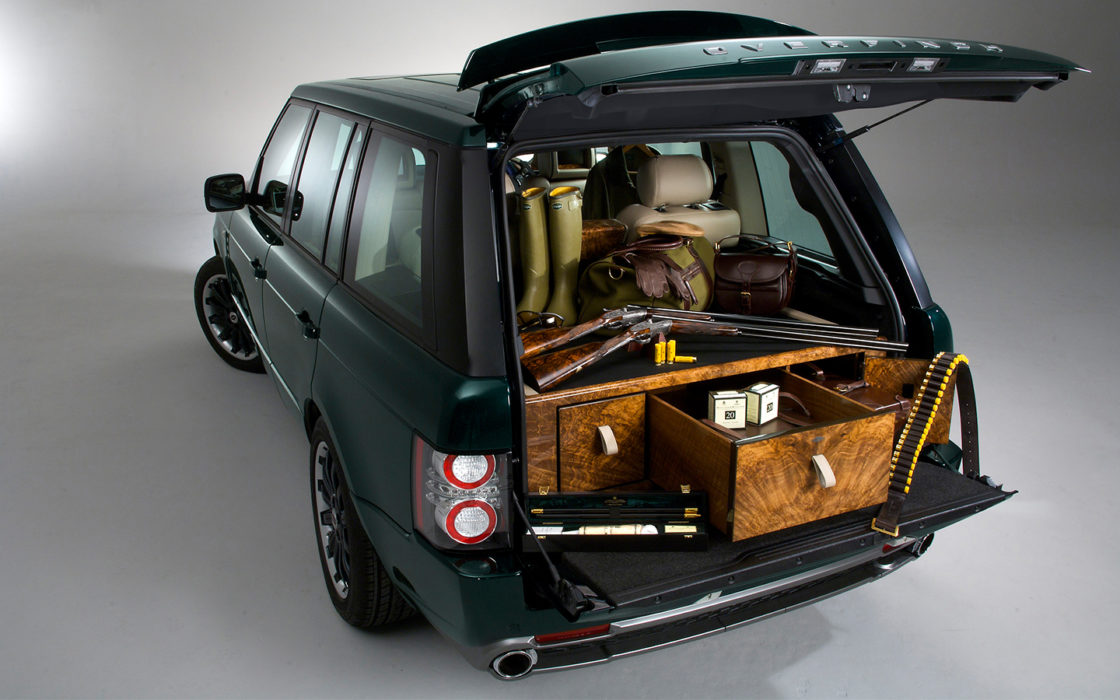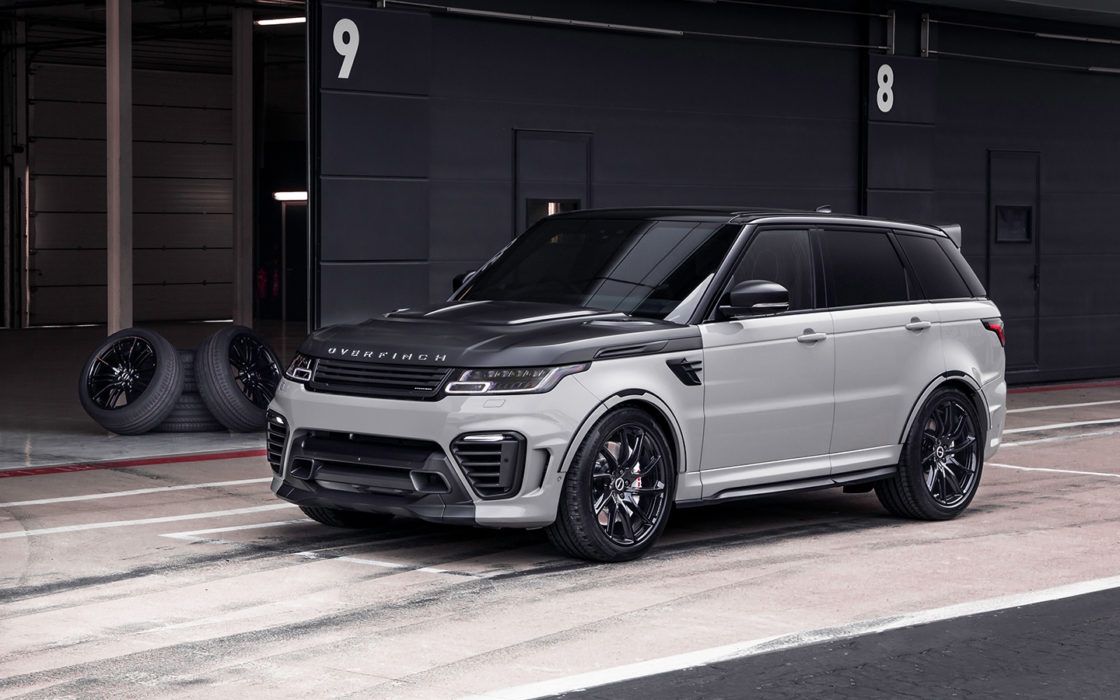 1975 – 1985
1975
Under the umbrella of Schuler Ltd (the UK arm of the international automotive supplier – Schuler Presses GmbH) the performance Range Rover is born.

1981
A Schuler Range Rover entered by Land Rover France, equipped with the Schuler/FF gearbox and components, wins the famously gruelling Paris-Dakar Rally in the face of strong competition.
1991 – 2000
1991
A new Overfinch 570 Ti (torque injection) is announced. A high value performance conversion achieved by interfacing 5.7 litre power with an uprated version of original ZF automatic transmission.

2000
At the turn of the Millennium, a new 630R anniversary model of the second generation Range Rover celebrates the Company's 25th year in style, while Xenon (discharge lighting) is introduced.
2003 – 2005
2003
The first small block, Chevrolet-powered Overfinch flagship model. The 580s offered a well-balanced performance package, which proved to be a sales success.

2005
Overfinch won the Ford 'Special Recognition for Outstanding Achievement in Design' award at the SEMA Show, Las Vegas for the Supersport Body Styling Package.
2010 – 2014
2010
Overfinch announce a unique collaboration with Holland and Holland to create the ultimate all purpose, all season luxury supercar for the discerning few.

2014
The Long Wheelbase is launched, completing the line up for the new generation of Overfinch vehicles, including the Sport and Evoque.


2016 – PRESENT
2016
Overfinch opens a product development and engineering facility in North America.
2018
The launch of the new Range Rover redefined by Overfinch.

2019
The Overfinch SuperSport & Velocity are unveiled.

2021
Overfinch Heritage is launched.
REFINED, BEAUTIFUL,
TOTALLY ONE OF A KIND
The Overfinch Heritage collection embodies exclusivity and integrity, whilst maintaining a timeless spirit at its core.
​A NEW RULE BOOK
As well as integrating world-class engineering and proven third-party accessories, Overfinch vehicles are distinguished by proprietary enhancements, designs and upgrades.

​We design, engineer and manufacture Overfinch parts to remaster truly unique and exclusive Land Rover vehicles.
A CLASSIC,
AN OVERFINCH
The era-bending aesthetic combines modern performance and convenience with classic design.

Whilst paying homage to the original vehicle, we restore and surpass its faded glory, introducing modern touches in keeping with the owner's contemporary lifestyle.