Purdey, has specialised in sporting shotguns and rifles since its inception in 1814. The highly regarded shooting and hunting brand also includes premium field wear and accessories in their product range.
Joining Overfinch Heritage in the autumnal countryside at a private shooting estate, Purdey supplied a full range of equipment and apparel suited for a quintessentially English shoot, including two pairs of hand-crafted James Purdey & Sons Sidelock Ejector 12 Bore Side-by-Side Shotguns, with 30" and 28" Barrels.
The shooting party wore items of clothing from Purdey's most recent AW2021 collection, including traditionally woven tweed, cashmere, footwear, and leather accessories such as gloves, gun slips and cartridge bags.
As the day came to an end, the party enjoyed the use of the Overfinch drinks cabinet, cigar humidor, Champagne and single malt whiskey sipped from the custom-made Cellarette, housed in the Overfinch Heritage Field Edition.
With thanks to James Purdey & Sons Ltd.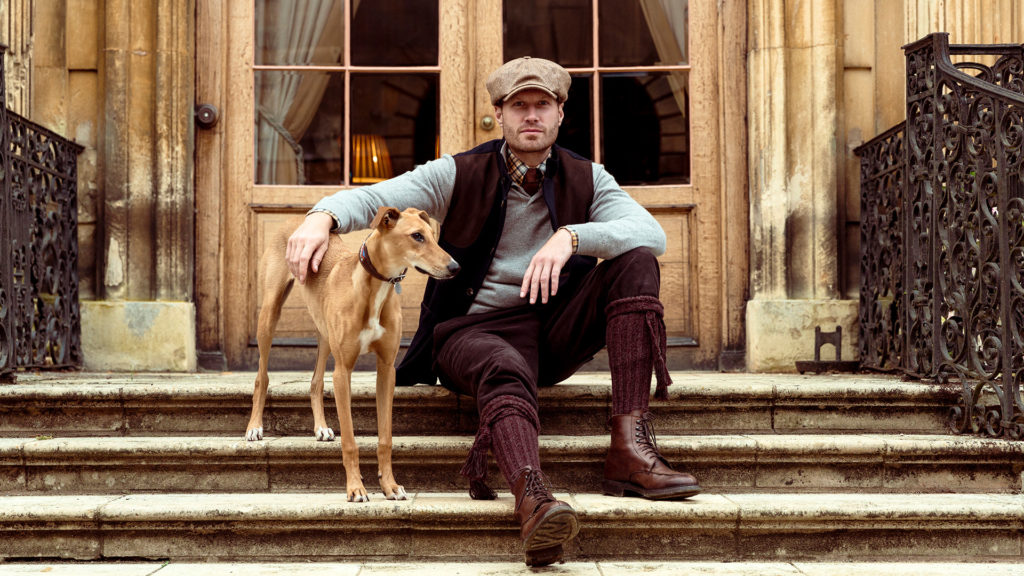 contact us
Please fill in the form below and one of our representatives will be in touch as soon as possible. Thank you.